contact us ...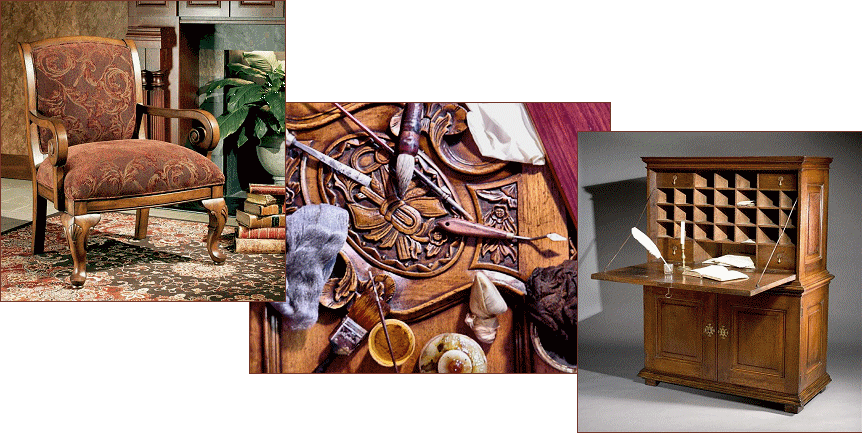 Address (note this is a new address):

Andrew Dunn


The Mattingley Restoration Company Limited


"Walnut Cottage"


Bottle Lane


Mattingley


Hook


Hampshire


RG27 8LJ

Telephone :



07929 300 928

Email :





We can provide you with a free estimate:

- if you send us an email by clicking
- by our visiting your home or office - call 07929 300 928 to make an appointment, or
- if you bring your piece to our workshop if the size makes it practicable to do so (again please call first).

If youíre not sure if itís something we would restore donít hesitate to ask - and if youíre not sure what youíve got, canít identify the wood or donít recognise the age or period, donít worry, thatís our job, not yours. Weíre here to provide you with free, straightforward advice - weíll tell you what it is, where itís from and whether or not itís worth restoring.